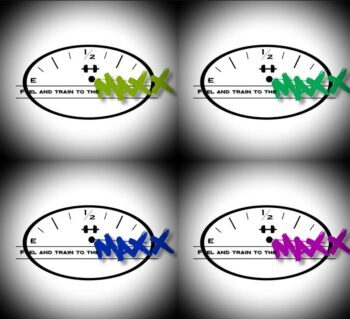 26 Jun

30 Day Weight Loss/Transformation Week #4… (Foods High in BCAA's)
Foods High In BCAAs (Branched Chain Amino Acids)
BCAAs are found in foods and whole protein supplements such as whey protein.
Getting BCAAs from complete protein sources is more beneficial, as they contain all the essential amino acids.
Fortunately, BCAAs are abundantly found in many foods and whole protein supplements. This makes BCAA supplements unnecessary for most, especially if you consume enough protein in your diet already.
Consuming protein-rich foods will also provide you with other important nutrients that BCAA supplements lack.
The best food sources of BCAAs include:
Beef, round 3.5 ounces
Chicken breast 3.5 ounces
Whey protein powder 1 scoop
Soy protein powder 1 scoop
Canned tuna 3.5 ounces
Salmon 3.5 ounces
Turkey breast 3.5 ounces
Eggs 2 eggs
Parmesan cheese 1/2 cup
1% milk 1 cup
Greek yogurt 1/2 cup
Other food sources of BCAAs:
Baked beans and lima beans
Chickpeas
Lentils
Whole wheat

Brown rice

Almonds, Brazil nuts, and cashews
Pumpkin seeds
Conclusion
Many protein-rich foods contain high amounts of BCAAs. Research shows, if you consume enough protein in your diet, BCAA supplements are unlikely to provide additional benefits.
Essential Keys to getting your Macros!
Inbox me or email me at SandraYourRDN@ActionChoices.com to tweak your current eating pattern! The goal is to ensure your getting high quality gas in your tank.  Macros – the right mix of energy boosting carbs, quality protein and heart healthy fats!
***mention ConVersatePromo***