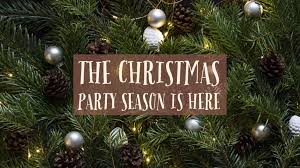 02 Dec

Jesus is the Reason for the Season
The Birth of Jesus
And there were shepherds living out in the fields nearby keeping watch over their flocks at night.
An angel of the Lord appeared to them and the glory of the Lord shone around them, and they were terrified.
But the angel said to them, "Do not be afraid. I bring you good news of great joy to all the people.
Today in the town of David, a Savior has been born to you.  He is the Messiah, the Lord."
This will be a sign to you, you will find a baby wrapped in cloths lying in a manager.
Suddenly, a great company of the heavenly hosts appeared with the angel saying,
Glory to God in the highest heaven, and on earth, peace to those on whom His favor rests.
Luke 2:8-14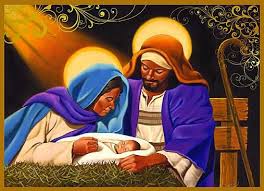 Our Job, Our Family, and Our Health
This is a special time of the year when we exhalt and praise our Lord and Savior.
Thank Him for your Job. Thank Him for your Family. Thank Him for your Health.
Regard Him as the center of your life and the creator of all that you are and have in life.
Do this from a sincere heart, He will bless you abundantly above all you can every think or imagine!
Happy Birthday Jesus and Merry Christmas to All!
Have an enjoyable and safe Christmas Holiday!
Photos by: clipart-library.com, storm-djs.com