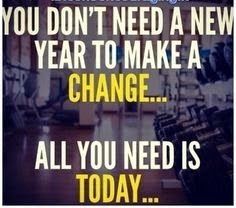 07 Oct

Solution To Your Weight Loss Woes…
Don't forget about you
So often I hear about people putting off weight loss goals until after the New Year, but it just never seems to happen.
Why wait!
Check out this video to figure out what to do instead.
[CLICK HERE] to fill out the application and it submit.  I will choose 10 applicants to receive a complimentary "Nutrition & Weight Loss Jump Start Session" from me.
Photo by: pinterest.com