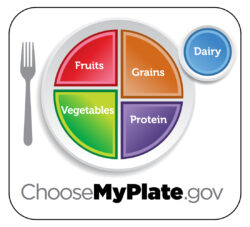 09 Sep

Trouble-shooting Obstacles and How to Overcome Them

Have you every found yourself completely avoiding a situation because it was a difficult hurdle to jump over?

Procrastination is so real. I am just as guilty.
Step #1: Identify the Obstacles
Weight loss is definitely an obstacle many of my clients struggled with for years.  Before reaching out to me they:
Tried diet after diet – many losing weight in the short-term, but gained it all back and more
Drank smoothie after smoothie – many don't want to see another one
Cut out their favorite foods – many able to sustain for a few days or a week then the cravings take over
Felt tired day after day – many push through the fatigue feeling that its normal
Tips to Overcome the Obstacles
Take each obstacle in life one step at a time.
Acknowledge that getting help is a part of life and does not mean your attempts were meaningless
Seek support from an expert to help 'tweek' what you're currently doing and start seeing the results you desire
With support comes an 'accountability partner' to help keep you motivated to reach the longer term goal
Summary
The key to long lasting weight loss and new found energy is to:
Eat enough calories the to promote 1-2 pound weight loss per week
Include your favorite foods as part of a healthy eating pattern
Eat your calories rather than drink your calories
"When we eat to live, the power of food is amazing!"