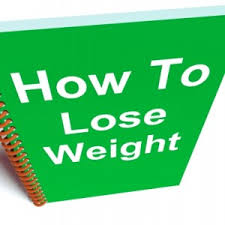 05 Sep

Ways to cut ~250 or more calories per day (Part 1 of 4)
Welcome to "
Food is Medicine"

by

Its All About Choices.

The theme for September is "

Ways to cut ~250 or more calories per day

".

Every little bit helps when trying to lose weight, maintain weight or just eat healthier. What's more important is what you're cutting out! Many people (especially women) tend to over restrict and cut out WAY too much thinking that is beneficial. Usually, I still hear "the weight is not coming off" or "they're slowing gaining weight". This is a tell-tell sign that your method for cutting calories is not working – (sorry to say it so bluntly).

One way to cut 250 or MORE calories a day is to keep a food journal! Write down all the foods you eat for just a couple of weeks so that you can get a better idea of where you can improve throughout the course of your day. Incremental improvements can yield big results if done consistently.
Now paper is "old school" but way more effective than an app initially. Food tracking apps are way more effective when you're grounded in the "nutrition basics". When you're not grounded in the nutrition basics your just tracking calories, not the "quality" of your eating pattern. This makes a big difference when it comes to energy levels, inflammation, pain, blood sugar, blood pressure, etc.
Monthly Challenge: Remain humble and open-minded that there is always more you can learn about nutrition from a Registered Dietitian or Licensed Nutritionist…