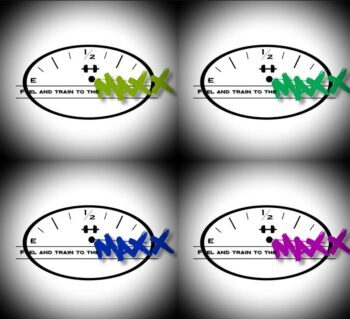 24 Jun

30 Day Weight Loss/Transformation Week #4… (Eating Out)

Well gang, we are down to the LAST!!!

If you have been diligent with your nutrition and exercise 80% of the time, you should feel real proud as your:
energy levels should be up
bloating down
sleeping improved
clothes looser
weight down
blood pressure down
blood sugar down
motivation up!
and much more…
How does eating out wreck all your hard work!
Eating Out
When not preparing your own meals and snacks, calories go up, fat goes up, sodium goes up and the nutrients the body needs goes down.
Don't be fooled by all organic and vegan restaurants, sodium is still relatively high.
Dining out used to be luxury back in the day. Today, its the norm because people are 'too busy' to cook. For overall, health and wellness limit dining out to 1-2 meals per week.
This is one of the rare times, I recommend daily weights. Here's a nutrition challenge for you:
Don't eat out for 7 days (of course quality of home cooked meals/snacks is key, smile)
Weigh self on the 7th day (first thing in the morning)
Daily weigh for the next 7 days
Pick 1-2 meals to eat out as mindful as you know how
Weigh self first thing in the morning after eating out
Note the gain and this will give you an indication of how your body reacts to eating out
Get back on the routine of eating home cooked meals/snacks
Continue to daily weigh
How long does it take for that weight to come off?
Essential Keys to Nutrition Challenge
The key is preparing meals and snacks at home that are adequate in calories and nutrients – even if trying to loss weight. Restricting calories and limit carbs will skew the challenge.
Inbox me or email me at SandraYourRDN@ActionChoices.com to help set up for success!
***mention ConVersatePromo***