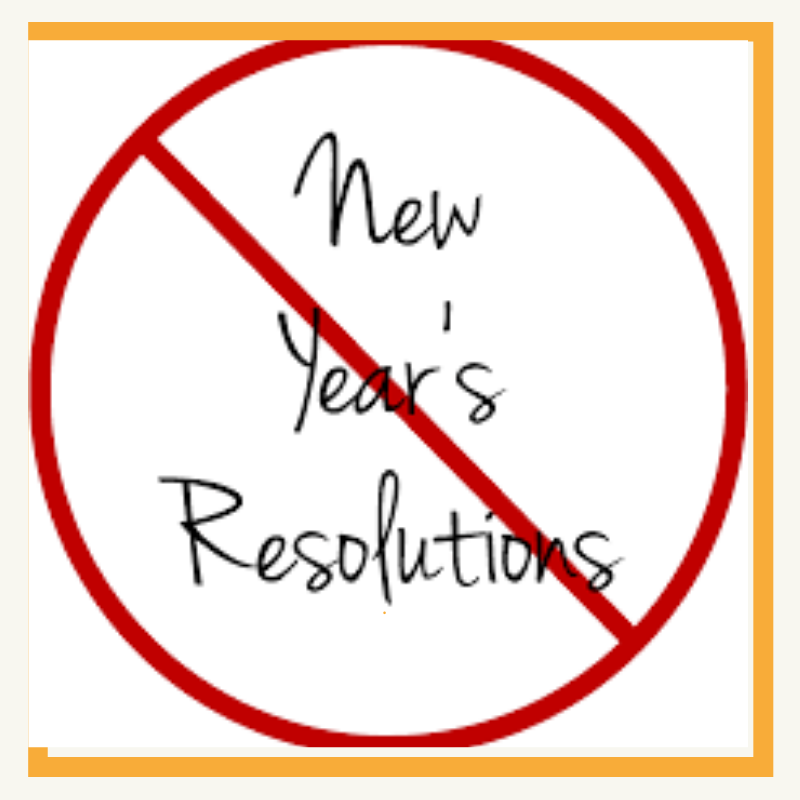 07 Jan

Inventory of Accomplishments in 2019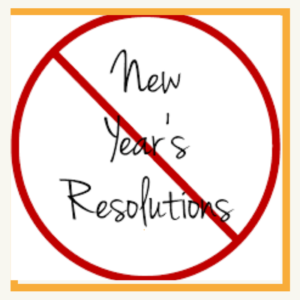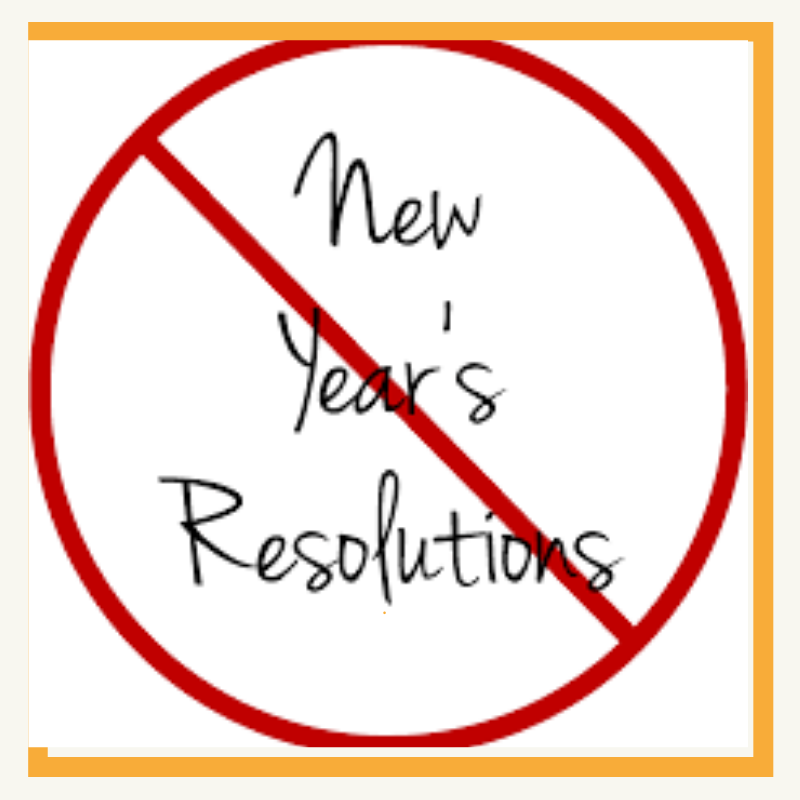 By nature, we tend to hang on to negativity.  Hence, setting New Year's Resolutions.
Instead, let's focus on self- acknowledgment. Avoid hating on yourself  in this New Year – 2020 new decade.
Before setting New Year's resolutions – reflect on the past year (2019) by:
Acknowledging what you do it and what went well
Shifting your brain to think about the positive and what went well
Taking stock over the past year and what went well
Hopefully, you have a nice list of your successes in 2019. Feel "Thankful."  Feel "Blessed." Feel "Proud" of your accomplishments!
One accomplishment I have is being able to respond to clients request for a monthly subscription-based accountability program to help them stay on track and have continued support after completing one of my signature programs.
I would love hear one of your accomplishments in 2019.  Reply to SandraYourRDN@ActionChoices.com