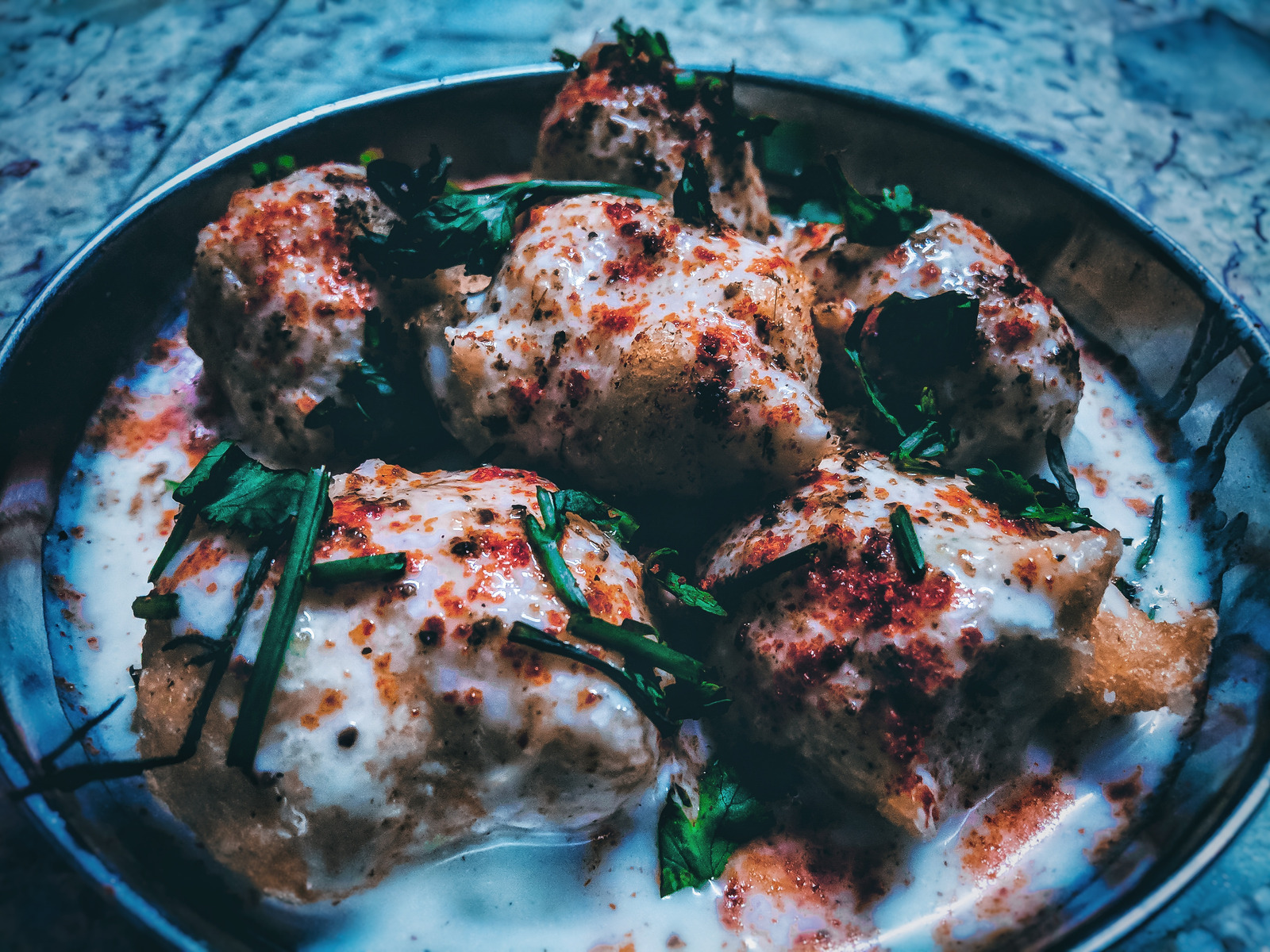 26 Feb

Fad Diets Through the Decades…

In this day, fad diets are anything but new. They have come and gone for years – and years.  Let's have some fun and take a walk down memory lane of various "Fad Diets" from the 1920's to 2020. The truth is there are way more diets than I am sharing, but these are among the most popular and/or craziest over the past 100 years.
Fad Diets Through the Decades
1920s – The Cigarette Diet
1930s – The Grapefruit Diet
1940s – The Master Cleanse
1950s – The Cabbage Soup Diet
1960s – The Drinking Man's Diet
1980s – The Scarsdale Diet
1990s – The Atkins Diet
2000s – The Baby Food Diet
2010s – The HCG Diet
2020s – The Keto Diet and Intermittent Fasting
Feel free to do a 'Google Search' to learn more about these Fad Diets.
Listen to Replay of Fad Diets Through the Decades
Bottom Line
I would love to say that we have learned a lot over the many decades in regard to weight loss.  It seems that in many instances, history just keeps repeating itself. However, as we begin 2020, I am going to remain hopeful and optimistic. One day, we can finally learn as a society that in order to lose weight (and keep it off) we need to make sustainable lifestyle changes and not begin yet another fad diet.
When Will The Craziness Stop!
If you are frustrated and confused about all the diets and nutrition information floating around, Join me for my ALL NEW Free Nutrition & Weight Loss Webinar called:
"3 Common Mistakes that Wreck Your Weight-Loss Efforts and Health Goals
(And What to do That Works!)"
Click HERE to get the details and grab your spot!