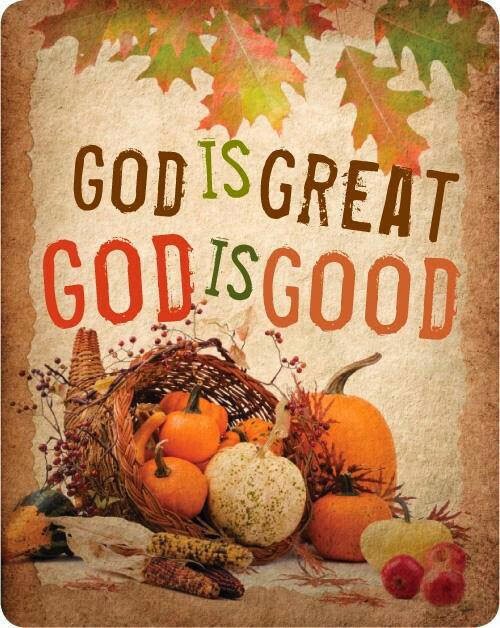 04 Nov

Everyday is a Day of Thanksgiving….

We are in month 11 of 2019.  The clock fell back this past weekend.  Did you arrive to church a hour early?

November is when the holiday season REALLY kicks in. We generally give 'Thanks' more in November due to being in the spirit of "Thanksgiving Day".  We celebrate the harvest and other blessings of the past year.
Everyday is a day of Thanksgiving….
To kick off November, I want to give my gratitude and thanks to all of you! I do not take lightly the opportunity to minister and serve through nutrition, exercise and lifestyle change. God has given me this passion and gift. I am so thankful for each opportunity I have to serve either 1:1 with individuals or through radio interviews, blog posts, newsletters or other media forms.
Playing a role in changing lives by
increasing energy levels
boosting confidence
permanent weight loss
improved sleep
lower blood pressure, cholesterol and sugar levels
less inflammation
increased endurance
reduction or elimination of medications
and more
is nothing but a gift from God.
"With man this is impossible, but with God all things are possible" Matthew 19:26