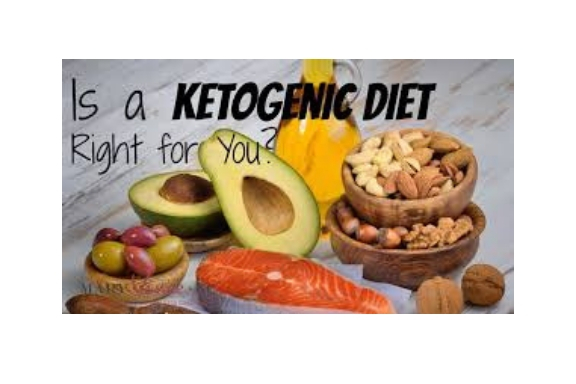 06 Nov

5 Ways Going Keto Could Affect Your Workouts (Part 2 of 4)
#2 YOU'LL NEED TO DIAL BACK INTENSITY IN THE BEGINNING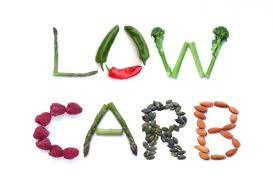 Starting a ketogenic (or any low-carb) diet is a major adjustment for your body, especially if you are used to eating a moderate to high carbohydrate diet.
Following this low-carb, high-fat diet properly, your body will switch fuel sources in the first few weeks. Ketones become the primary fuel source. Ketones in the body are produced from the incomplete breakdown of fats. This switch has a major impact on your power and endurance. The preferred fuel source for the body is glucose.
Depending on how low your caloric intake is, exercise may not be recommended. The body needs enough energy to power through a workout safely and effectively. Pushing through a workout on 'fumes' is not cute or being in control!