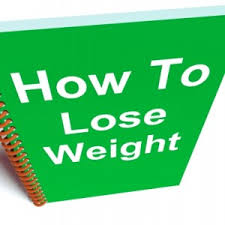 06 Sep

5 More Simple Ways to Cut Lots of Calories!

Losing weight can be a challenge — in part because it's so easy to consume more calories than you need to fuel your body. Most actually, restrict calories too much!

These tips provide easy ways to cut out those extra calories, to help get the needle on your scale to budge and make real progress toward your weight goals.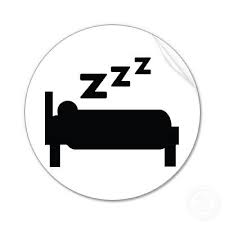 Here are 5 more simple tips you can start doing TODAY that led to a lifestyle that is sustainable long term!