Jump Start Your Weight Loss & Boost Your Energy Levels:
3 Days of Clean Eating Meals Plans (with Delicious, Fast & Easy Recipes and Itemized Grocery List!)
Do you feel like you've tried every diet created? After trying all of these diets you're likely left feeling frustrated and disappointed because you can't keep the weight off for good. It can be incredibly tiresome to always feel like you're starting over without any real change in your body.
If you're struggling with weight loss or confused/overwhelmed about what to eat… you're in the right place!
That's why I created this 3-Day meal plan. In this easy-to-follow guide, you'll experience: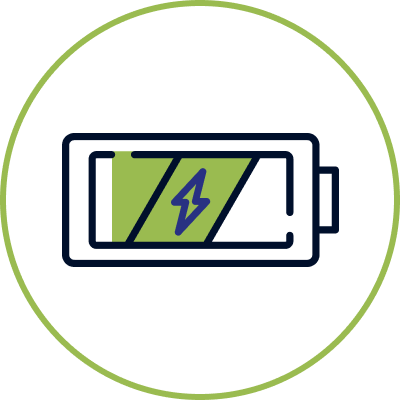 A surge of energy that will last throughout the day without depending on sugar or caffeine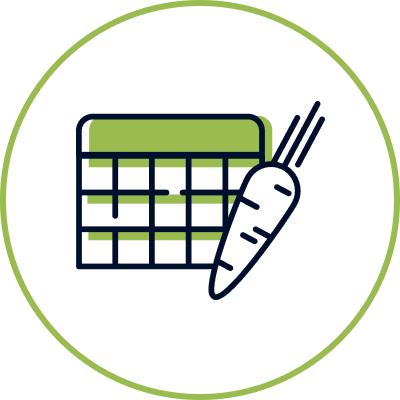 The benefits of eating delicious and satisfying meals that will keep cravings at bay - even during those stressful parts of the day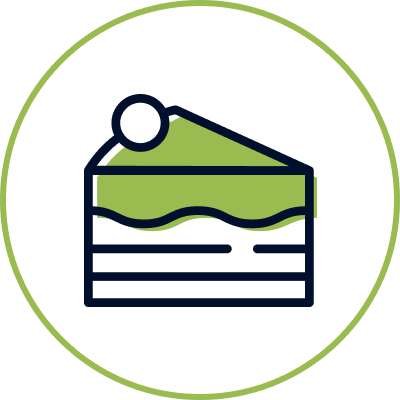 Waking up feeling refreshed and energized – ready to start the start off strong
Grab this plan, and from now on, feel confident your ability to reach your weight loss and health goals - your body, mind and soul will thank you for it!
Disclaimer: This form collects name and email address so that we can send you awesome and informative content on how to promote healthy weight loss, boost energy levels and feel better. We will never share your information with anyone.