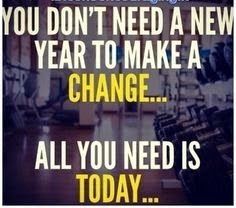 07 Oct

How to Avoid the Holiday Weight Gain!
Holiday Mistake #3
Going to event or holiday feast – "Hangry!"
Don't "save" up calories by skipping meals or cutting 'carbs' leading up to feast. This is a 100% full proof recipe for over-eating and allowing the food/alcohol to totally control you!
Depending on the timing of the holiday festivities, eating adequately prior sets you up for success, keeps cravings at bay, and avoids the "what the hell" syndrome of over eating. Leading to holiday weight gain.
Photo by: pinterest.com